By being more decision intelligent, you gain insight into complex information patterns.
By monitoring and understanding information flows and changes you can incorporate dynamic decision making criteria into your business processes.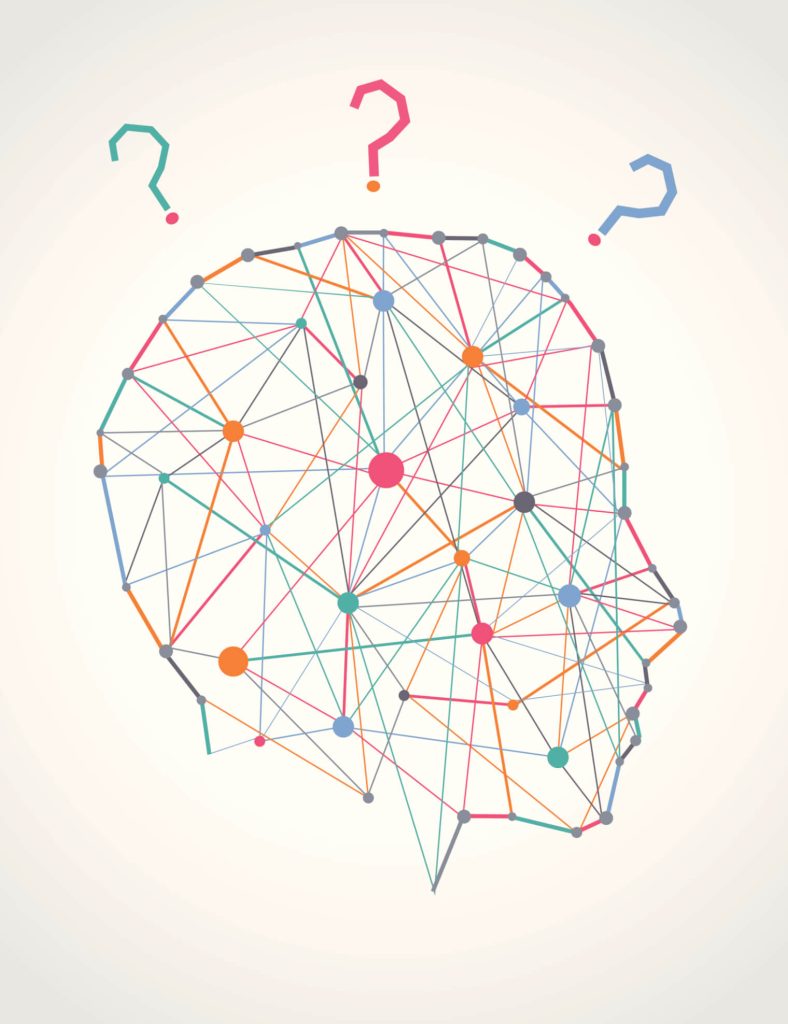 We want our clients to have the best available:
decision making data,
information,
tools and
processes
To make their business more intelligent in a world of increasingly complex information.