Decision making is a vital part of organisations' and executives' strategic process.
Decision making also plays an important part of problem solving.
How decisions are made in organisations are important – and involves more than executive decision makers.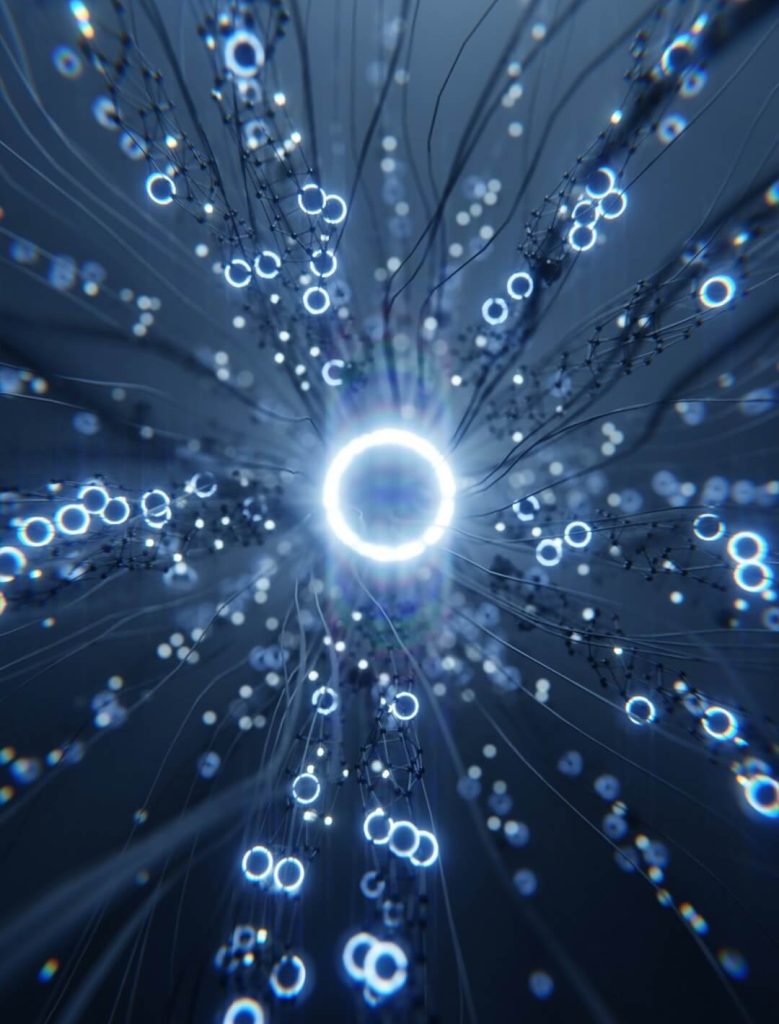 Essenta works to provide methods and models to improve decision making processes and design decision support systems.
Methods and models are tailored to the actual decision making process and include: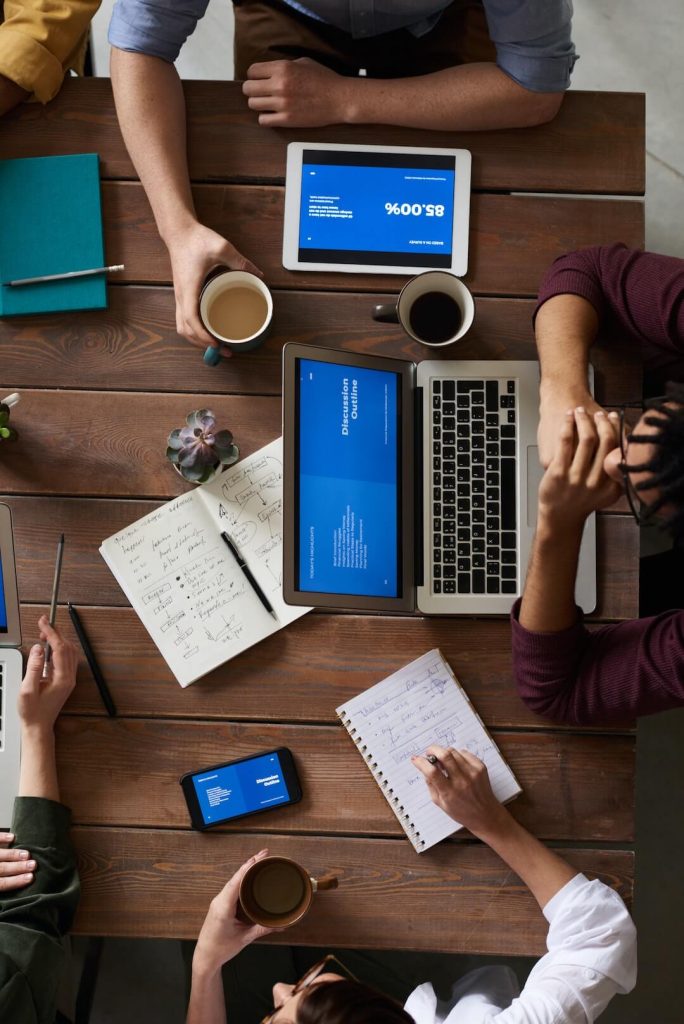 Decision making consultants
If you are interested in a meeting about whether you might benefit from our decision making consultancy, then please get in touch by filling in this form: